The exhibition is more exciting because of me.----YST will be at the Shanghai Electronic Exhibition.
The Shanghai Electronic production equipment Exhibition will be held in Shanghai New International Expo Center from 20 to 22 March 2019,that is the leading exhibition in China's electronics manufacturing industry. The exhibition focuses on precision electronic production equipment and manufacturing assembly services, with the focus on demonstrating the core technology of electronic manufacturing.
The exhibition brings together well-known manufacturers both at home and abroad. The exhibition covers the entire industry chain of electronics, including SMT surface mount technology, wire harness processing and connector manufacturing, electronic manufacturing automation, motion control, dispensing injection, welding,electronic and chemical materials, EMS electronic manufacturing services, test and measurement, PCB manufacturing, EMC, component manufacturing and assembly tools etc..The exhibition hall will cover more than 85,000 square meters, with more than 1,500 exhibitors and 85,000 visitors at home and abroad. The main highlight of the show will be a combination of innovative equipment and manufacturing technology, Industry 4.0 and smart factories. As a well-known manufacturer of electronic connection materials and electronic protection polymer materials,YST will also participate in this exhibition (booth: E2-2758) .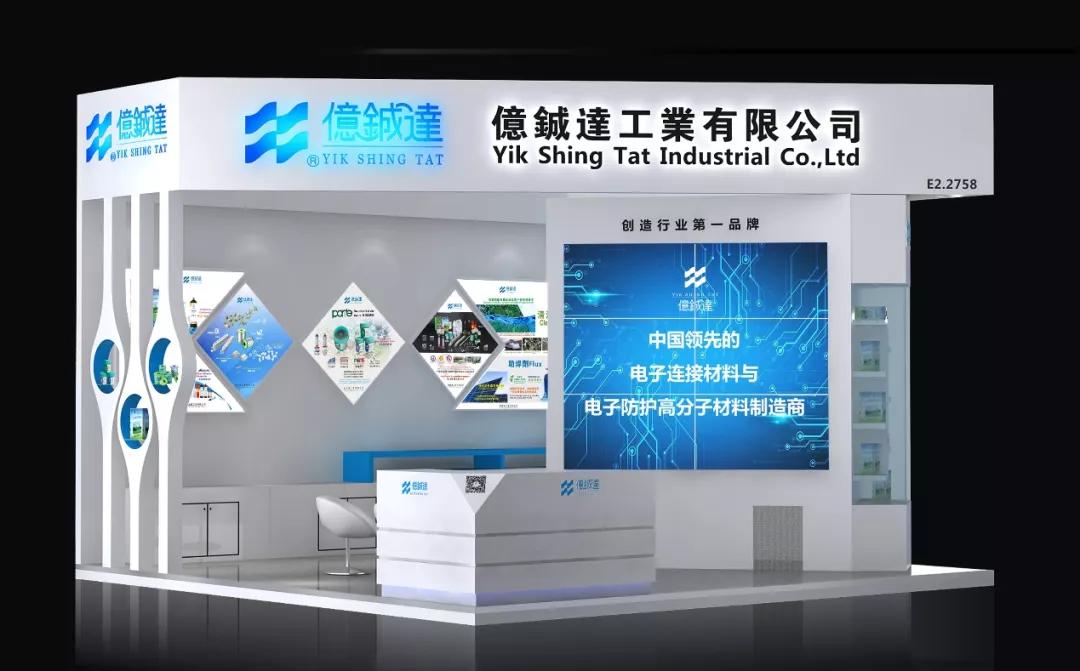 At that time, YST will take part in the exhibition with seven major series of products, namely adhesive,solder preforms,solder paste, solder bar, solder wire, flux and cleaner , and focus on the promotion of water-based polyurethane coating,high flash point polyurethane conformal coating,thick layer coating material, UV-dark curing coating, Polyurethane Reactive(PUR), environment-friendly flux,environment-friendly cleaning agent, environment-friendly halogen-free lead-free soldering paste and many other excellent products.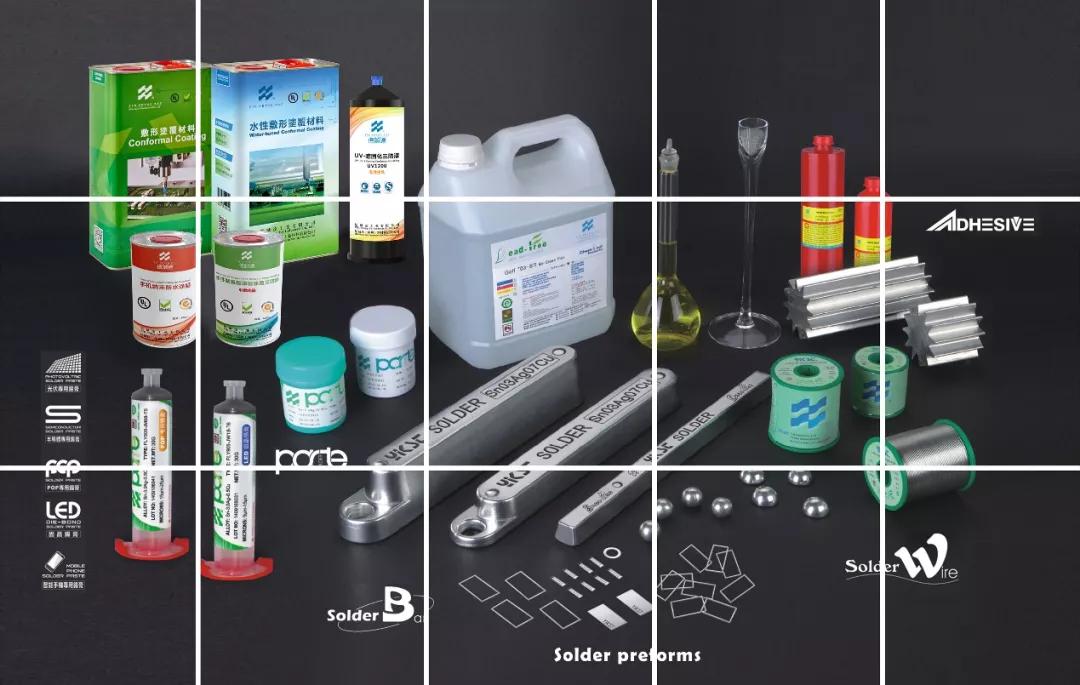 After years of hard work, YST has participated in the drafting of six Chinese national standards and one industry standard.YST has passed the UL safety certification and the five major management system certifications represented by the IATF16949:2016 quality management system certification, and has obtained 38 national invention patents. YST published more than 50 papers in the international journals (including more than 20 SCI included).At the same time, "YST" brand is a well-known trademark of Guangdong Province and Shenzhen well-known brand.

In recent years, the Shanghai electronics production equipment show has become a leading platform for innovation in the future of electronic technology, the show's innovative help people more intuitive understanding of the driving force behind the development of the electronic world. During the exhibition, YST invites friends from all walks of life to visit the exhibition booth and exchange views on YST's outstanding products.
As the exhibition is approaching, let's witness the development trend of the global electronic industry, and enjoy the charm of the future electronic technology!
March 20-22,2019, welcome friends from all walks of life to visit the E2-2758 YST booth, exchange, guidance.
Address: 2345 Longyang road, Pudong new district, shanghai new international expo center